Main content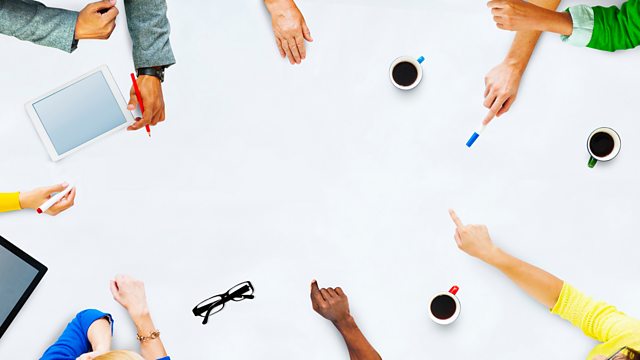 Emerging Markets
Peter Day talks to three experts about a new wave of companies with multinational ambitions springing up from the developing world.
Multinational used to mean a Western (and usually American) company exporting products around the world.
But in the wake of the rise of the BRICs and other economic powerhouses, a new wave of companies has arrived on the global stage, some operating in quite different ways than the giants of the past.
Peter Day talks to Jez Frampton of Interbrand and the authors of two new marketing books to get insight about the new multinationals.
Editor: Stephen Chilcott