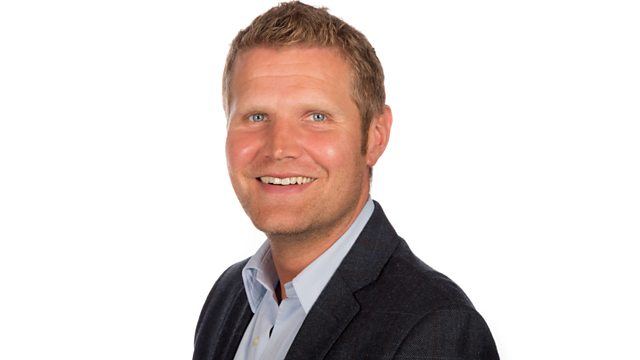 Are older drivers perfectly safe?
The phone-in at 9, 'Are older drivers perfectly safe?'
The Institute of Advanced Motorists is asking the government to look to how it's going to manage the increasing number of elderly drivers on our roads. Figures from the IAM say 10 million people alive today are expected to reach 100, and the chances are, they'll be driven around by their 70 year old children. It's not calling for compulsory retesting but thinks the government should have a plan in place to cater for the older driving generation.
From 10, 'Should Prince Harry be in Afghanistan?' The Defence Secretary, Philip Hammond, has confirmed that Prince Harry was moved to a secure location under guard when Taliban fighters attacked the main British base in Afghanistan last week. Taliban sources claimed Bastion was targeted because Prince Harry is serving there on his second tour of duty in the country as an Army captain.
Your consumer stories at 11.
Last on