Main content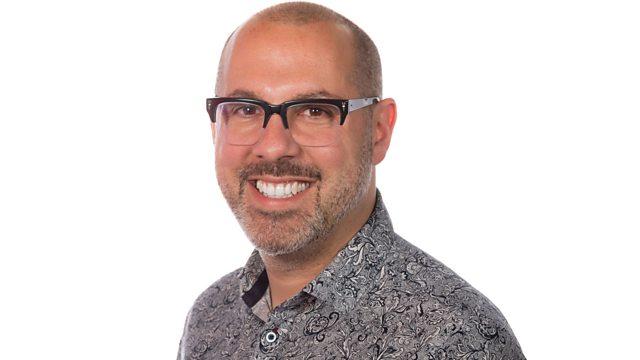 Veggie week with blogger Ren Behan.
Nick's joined by Ren Behan – Ren's a food blogger from St Albans with Polish roots.
Fran Hale runs a tea room in Hertfordshire brings some of her vegetarian favourites.
Kate Keane from Buckinghamshire will be telling us how to make her unique wholemeal pizzas.