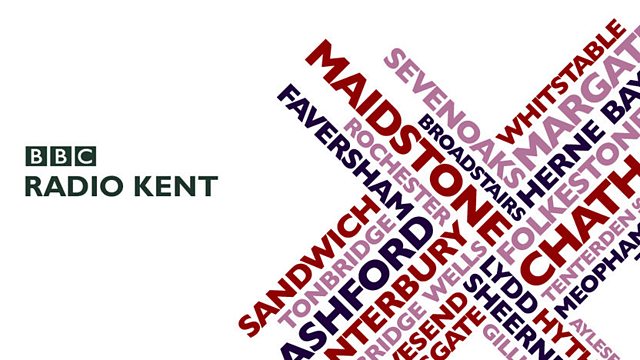 New Romney residents oppose nuclear waste disposal facility
63% of residents surveyed in New Romney have rejected proposals for a new huge nuclear waste disposal facility that could be nine times the size of the Olympic Park.
However, nearly 45% of the local businesses that responded to a survey on the idea said they were interested in learning more.
Shepway Council have been encouraged by the government to obtain expressions of interest in the facility that would be built in an area that has a long history of dependence on the nuclear power stations at Dungeness.
Damian Collins, member of parliament for Folkestone and Hythe, has long opposed the idea and explains his concerns and hopes for Shepway to Matt and Clare (07.07).
Alison Wood from BBC Radio Cumbria has been following proposals for a similar site in Cumbria and explains the processes Shepway Council would have to go through alongside Lydd councillor Tony Hills (08.08).
Also on the programme, urgent action is being proposed to attempt to solve the parking crisis at Darent Valley Hospital near Dartford. Staff and patients have been forced to park along nearby residential streets due to a shortage of parking and the Dartford Borough Council are looking into banning parking on nearby streets in the area.
Jeremy Kite, Leader of Dartford Borough Council, tells Matt and Clare how serious the situation is and the solutions they are looking into (07.23).
Dr. Mike Smith of the Patients Association and Simon Bolton from Unison discuss the implications any reduction in parking would have on both staff and patients in West Kent (08.23).
And the BBC2 hit 'The Great British Bake Off' is seen as being responsible for a renaissance of home baking, particularly in men.
Jo Burn investigates the resurgence in Canterbury and we hear from Rob Williamson from Shepherdswell who has taken up cake decorating as a hobby (06.54).
Last on