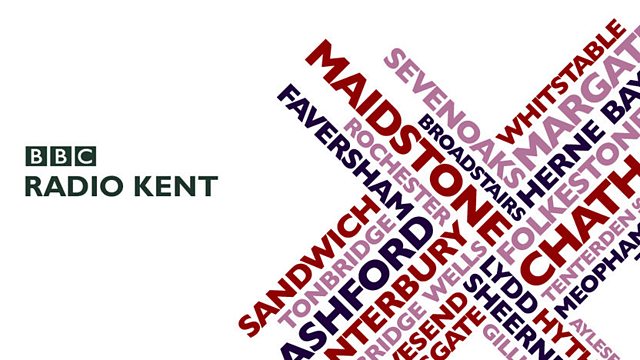 Up to a quarter of households in parts of Kent are 'workless'
As many as one in four households in parts of Kent have no people in employment according to new figures released by the Office for National Statistics.
Thanet (25.7%), Dartford (23%) and Gravesham (22.9%) have the highest percentages of 'workless' households in the county.
Tomorrow's People, a charity working with families in Kent, says the Government focus too much attention on individuals and not paying enough attention to whole families experiencing unemployment.
Thanet North MP Roger Gale and Mark Littlewood from the Institute of Economic Affairs suggest ways to solve the problem (07.08).
Locate in Kent promotes Kent to businesses and encourages them to make a base in the county and Paul Wookey from the organisation offers his response to the statistics (08.07).
Also on the programme, angry parents in Benenden say misguided environmentalists and parish councillors are standing in the way of their campaign for a new primary school.
They insist the current buildings are not fit for purpose but environmental campaigns insist new edifices would be a significant blot of the landscape of the village.
Our reporter Graham Cooke explores the story (08.49) whilst Benenden Primary School headteacher Jenny Reich and Kate Ashbrook, the General Secretary of the Open Spaces Society, offer their conflicting views (07.23).
And three new food banks are being set up in Kent to help people who cannot afford to eat.
Centres in Deal, Gravesham and Thanet will join those in Medway and Ashford which have already helped hundreds of clients.
David Iduwo is coordinating the Gravesham branch and tells Matt and Clare how the problem is affecting residents in the area (07.39) and Mark Ward from The Trussell Trust, who coordinate foodbanks nationwide, explains how the problem arises and the options available to familes in Kent (08.40).
Last on