Main content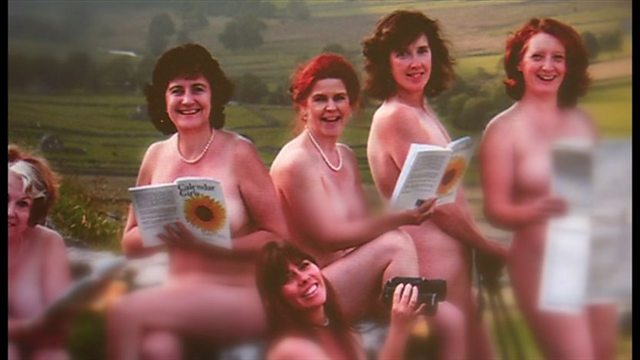 Even more Calendar Girls!
David Sillito explores how Calendar Girls is about to be played for the first time by hundreds of local theatre groups.
When the members of Rylstone Women's Institute in the Yorkshire Dales decided to pose naked for a calendar, it sold millions of copies, inspired a film and a play. Now 13 years on, thousands of women across Britain are about to follow in their footsteps.
The play has just been licensed for amateur productions and already more than 500 companies have applied to strip off on stage.
David Sillito has been to Grassington in the Dales to meet the company that will be the first to bare "almost" all.
Duration:
More clips from 21/08/2012
More clips from Breakfast