Main content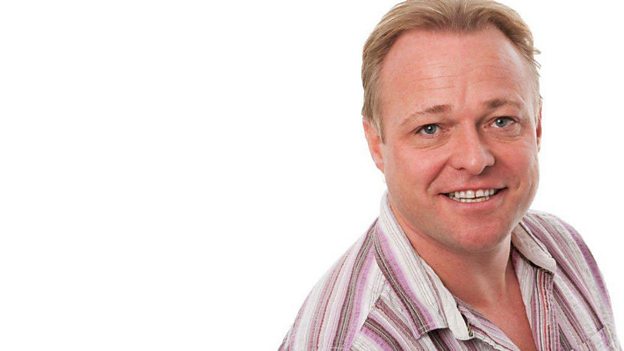 The Big Conversation with Paul Stainton
Paul Stainton gets the county talking with the biggest stories of the day.
Available now
There are currently no available episodes
Supporting Content
Paul Stainton biography

Paul was born in Goole in Yorkshire - the furthest inland port in Great Britain.

He took charge of sport at BBC Radio Cambridgeshire in the early 90s and was responsible for bringing football commentary to the airwaves of the county.

Paul then moved to the big smoke with BBC Radio Five Live, as a producer/editor, before then becoming a reporter for BBC Television Sport News.

Despite travelling the world with the BBC, he never left the Peterborough area so it was inevitable he would come home to BBC Radio Cambridgeshire.

His perfect weekend would involve playing golf, going to a football match and watching films.