Main content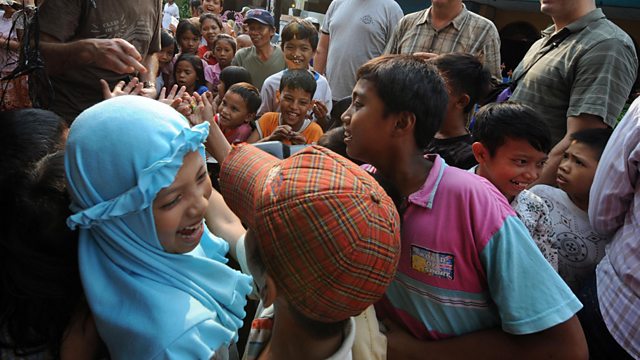 Food prices and slum tourism
Rich world vs poor world: are crop failures in the US and Russia threatening a food crisis for world's hungriest people? And are wealthy slum-tourists helping or hurting the slum-dwellers they visit?
We reflect on some of the latest challenges threatening the world's poor.
Is the global financial crisis distracting us from the real economic story of the hour - the rising price of food?
A billion of the world's poorest people spend most of their income on feeding themselves, and the latest spike could spell disaster for them.
Sir Gordon Conway, Professor of International Development at Imperial College in London, describes the long-term threat of a stretched global food supply, and looks at the likeliest solutions.
We also consider one of the biggest recent fads for holiday-makers: slum-tourism.
A report from Mumbai travels with one operator charging $10 to take tourists round one of Asia's biggest slums, Dharavi.
And we hear from Dr Malte Steinbrink, a senior lecturer at the University of Osnabruck, and the co-author of "Slum Tourism: Poverty, Power and Ethics", about whether the phenomenon represents aid or exploitation for slum-dwellers.
Last on
Broadcasts

A year of Covid in Nairobi: Josephine's story