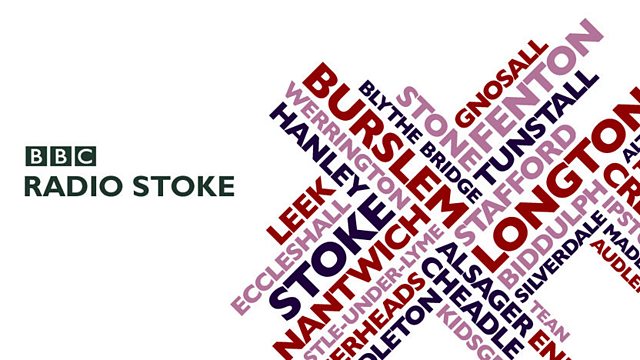 Lidice shall live!
An independent report into the Hillsborough stadium disaster has been published – hear the experiences of a local man who was there.
Get the latest on the Mid Staffordshire NHS rescue deal after health service watchdog Monitor began working with the trust to improve the viability of services.
Stuart will also be speaking to a relative of Sir Barnett Stross, the former mayor of Stoke-on-Trent who helped save the Czechoslovakian town of Lidice during World War Two. Survivors of the massacre have been in Stoke-on-Trent over the past few days for a memorial concert at the Victoria Hall.
Last on