Main content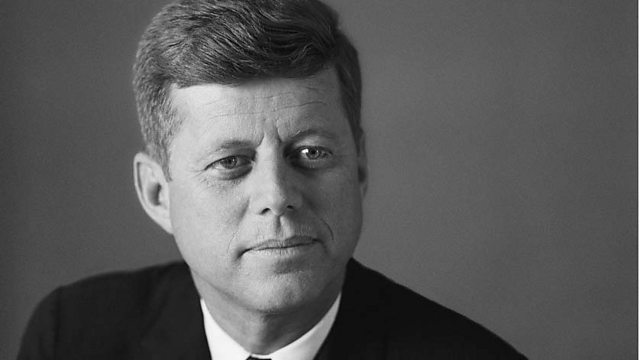 05/09/2012
The Kennedys, fairy tales and Paolo Sorrentino.
The best of the world's arts, film, music and literature brought to you every day.
Presented by Anna McNamee.
On today's programme: As a new book of images of The Kennedys by Mark Shaw is published in the UK, we talk to the editor Tony Nourmand about how images help the political campaign. To mark the 200th anniversary of the Brothers Grimm we look at the tradition of fairy tales around the world - today we speak to Greek journalist Isaac Karipidis about the relevance of Greek mythology today. And we review the debut novel, Everybody's Right, by award-winning Italian film director Paolo Sorrentino.
Photograph by Mark Shaw.
Last on
Chapters
The Kennedys

As a new book of images of The Kennedys by Mark Shaw is published in the UK, we talk to editor Tony Nourmand about how images help the political campaign.

Duration: 04:56

Fairy tales - Greece

This week, to mark the 200th anniversary of the Brothers Grimm, we look at the tradition of fairy tales – in this edition, journalist Isaac Karipidis discusses the relevance of Greek mythology today.

Duration: 05:06

Everybody's Right by Paolo Sorrentino

We review the debut novel by award-winning Italian film director Paolo Sorrentino. It tells the story of a wannabe Frank Sinatra enjoying an extravagant lifestyle in Naples and Capri in the 1980's.

Duration: 07:26

Broadcasts