Main content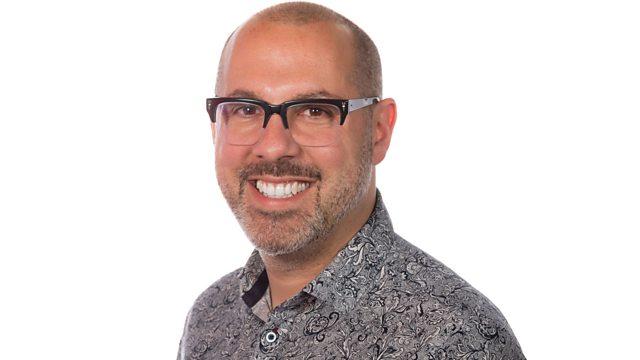 Music therapy, starting school and starting a charity
Music therapy with Rosie Axon from Chesham.
Clare Bailey from Parenting Matters in Bucks talks starting school for the first time.
How to start a charity with Katie Elmer.
Today, Nick meets Rosie Axon. Rosie runs Chiltern Music Therapy in Chesham. She'll tell us how she thinks music can improve health.
Clare Bailey joins us in the studio. She's from Parenting Matters in Beaconsfield, and knows exactly what it's like to see your child or grandchild start school for the first time. Clare's here to provide reassurance and answer any questions you might have.
Nick mentioned some weeks ago that he wanted to hear from someone starting a charity, to see if we could follow their journey. Katie Elmer picked up the phone and called the show, hear her story after 2.