Main content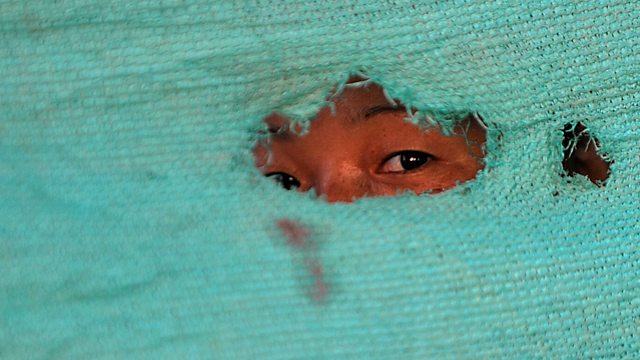 29/08/2012
The US air force deserter who resurfaced in Sweden 28 years later.
Extraordinary personal stories from around the world.
Today, the curious case of David Hemler, the man who claims to be an American serviceman who deserted from the air force in 1984. He recently resurfaced in Sweden after living a secret life for 28 years.
And the war orphan from Sierra Leone who made her dreams come true by becoming a professional ballerina.