Main content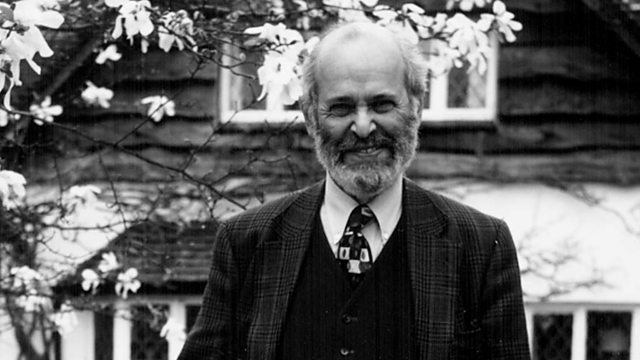 Geza Vermes
John McCarthy meets the biblical scholar Geza Vermes to talk about the historical Jesus, and how that figure differs from the Jesus millions of worshippers follow.
Fifty years ago this year, the first translations were made of the Dead Sea Scrolls, which have contributed massively to the understanding of the Bible and Christian teachings.
The translations were done by a man who has gone on to be called the most important Jesus historian ever, Geza Vermes.
John McCarthy meets Vermes, who has devoted his career to the historical examination of the Bible and the life of Jesus.
Vermes tells McCarthy his own story of escaping Eastern Europe after his parents were killed in the Holocaust and how he became a Roman Catholic priest.
He left the priesthood and his academic work has become the most-important academic study of the historical life of Christ, although many of his theories about the life and work of Jesus contradict the accepted teachings and beliefs that underpin the worship for hundreds of millions of people.
McCarthy examines how his work contributed to the understanding of the Bible for ordinary worshippers, Christian and Jewish.
(Image: Geza Vermes)