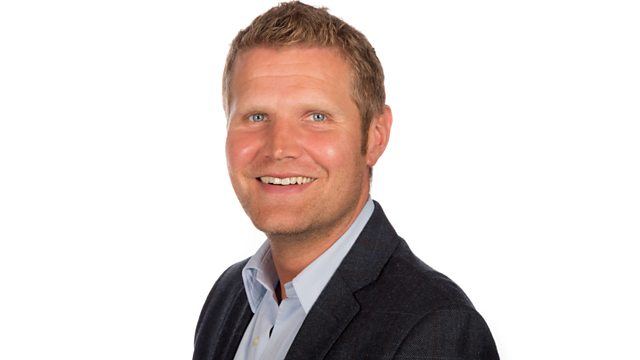 Will you be watching the Paralympics?
The phone-in at 9, 'Will you be watching the Paralympics?'
Competition at the 2012 Paralympics gets underway this morning with our team aiming to win 103 medals - their biggest total ever. There are 28 Golds on offer today in cycling, judo, powerlifting, shooting and swimming. The opening ceremony was shown on Channel 4 last night and we're urged by organisers to get behind the competition.
From 10, 'What's the point of keeping a horse?' JVS talks to Nicky Tyler and Kim Maloney about why people love horses. Followed by, 'Have you had a nightmare trying to get a rental deposit back?' Kevin Firth, Managing Director of the Deposit Protection Service, joins JVS to deliver some advice to listeners.
Your consumer stories at 11.
Last on