Main content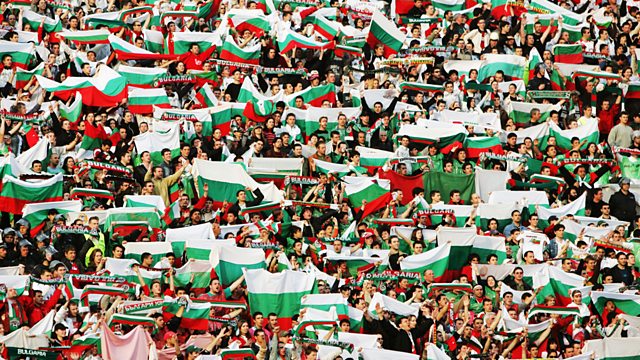 Bulgaria's Deadly Game
No fewer than 15 football bosses have been murdered in Bulgaria in the last decade. Margot Dunne explores reports of deep rooted corruption and matchfixing in the country's top league.
No fewer than 15 football club bosses have been murdered in Bulgaria's top football league in the last decade alone.
In this edition of Assignment Margot Dunne explores reports that many have been deeply involved in mafia businesses.
There are continuing reports that the game is riddled with corrupt practices including match-fixing and the illegal procurement of European Union passports for overseas players.
Margot looks into these reports, visiting a game where it's believed matchfixing may have been going on.
She also speaks to a player who says he was offered money to throw a match.
And she meets an MP investigating reports of a passport scam.
Finally, she meets Mr Todor Batkov - the chairman of one of the country's best known football clubs Levski Sofia - who accepts that corruption in the national game is as deep rooted as ever.
(Image: Bulgaria football fans. Photo by Clive Rose/Getty Images)