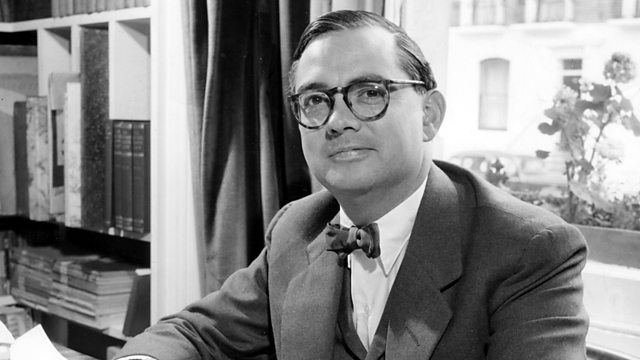 Union of South Africa
Woodrow Wyatt investigates the impact of new apartheid laws, such as the Group Areas Act. Wyatt interviews politicians from all parties, including Prime Minister JG Strijdom and the president-general of the ANC, Chief Albert Mvumbi Luthuli. There is some dropout of film on this programme, and it ends abruptly.
Did You Know?
Wyatt visits Sophiatown, which had been a suburb where Black, Coloured and Asian South Africans lived until the forced clearances of February 1955. The Group Areas Act compelled the different racial groups to live separately, and 65,000 people were forcibly removed to Soweto and Western Coloured Township (now Westbury).
Reflecting Standards of the Time
Programmes are selected, in part, for their historical context and reflect the broadcast standards and attitudes of their time, which may not accord to some current BBC editorial guidelines. We aim to select programmes which can be shown in their entirety but in some cases edits are required. In these cases, edits are kept to a minimum and are made only for technical reasons.