Main content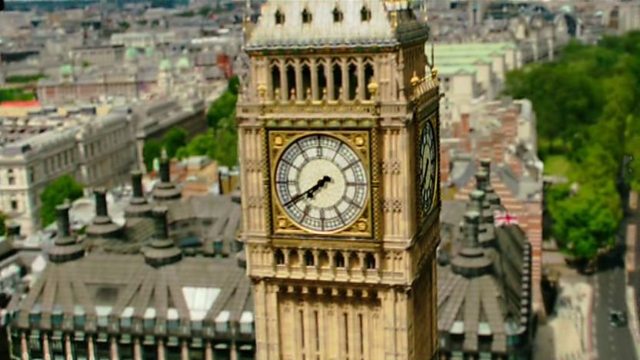 Isles of Wonder
London 2012's opening ceremony begins with a BBC film following the city's iconic river – the Thames – from its source in the parish of Kemble in Gloucestershire, through the Cotswold Hills and into London itself.
On the way, we encounter Ratty and Mole, from the classic children's book The Wind in the Willows by Kenneth Grahame, and the Eton Boating Song, school song of Britain's elite school.
We see great British Olympians of the past (June Carol, Margaret Wilding, Michael Howard, John Russell, David Hemery, Richard Meade, Ian Hallam, John Knoych and David Wilkie).
And we catch a glimpse of the Oxford and Cambridge boat race; Battersea Power Station with Pink Floyd's flying pig; the Houses of Parliament, the London Eye and the Rotherhithe Tunnel – until we reach the Olympic Stadium itself.
Duration:
More clips from Opening Ceremony
More clips from Olympic Ceremonies