Main content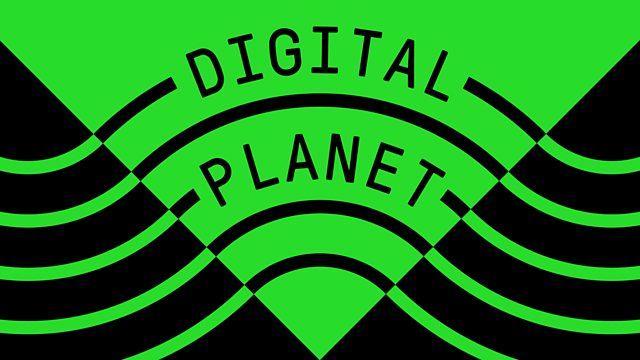 14/08/2012
The secrets behind the dazzling animation at the Olympics; Hollywood movies faster than our eyes can perceive them; 10,000 volunteers to record their voices to help with Parkinson's disease
The London Olympic ceremony dazzled with animations through the pixels on each seat of the stadium. It seemed a remarkable feat. But how was it done? The organisers are undoubtedly breathing a sigh of relief that it all worked. Will Case is the Creative Director of Crystal UK, the agency that designed those animations that were seen sweeping across the stadium. He joins Gareth Mitchell to shed light on the magnificent spectacle.
SIGGRAPH, the annual computer graphics festival has been under way in Los Angeles. It is one of the big events of the year in the interactive technologies industry. Its winning formula is its ability to unite an engineering conference complete with mindboggling research papers, with a trade show highlighting the latest technology, high-end graphics and animation on giant screens. Mike Seymour co-founder of FXGuide.com, a news and technology site for specialists in the effects industry, discusses the technological wizardry on display at SIGGRAPH.
Parkinson's disease is a debilitating condition that is often difficult to detect. But researchers in the US and UK believe that voice-recognition technology may offer a useful tool to aid diagnosis. They are calling on volunteers around the world to help them with an inexpensive test for the disorder by focussing on recordings of their voices. The Parkinson's Voice Initiative is asking volunteers, whether they have the disease or not, to leave voice samples over the phone. Max Little joins Click to discuss the project.
Chapters
Olympic Animation

The secrets behind the dazzling animation at the Olympics.

Duration: 05:44

SIGGRAPH 2012

Hollywood movies faster than our eyes can perceive them.

Duration: 04:22

Parkinson's Voice Initiative

10,000 volunteers to record their voices to help with Parkinson's disease.

Duration: 05:06