Main content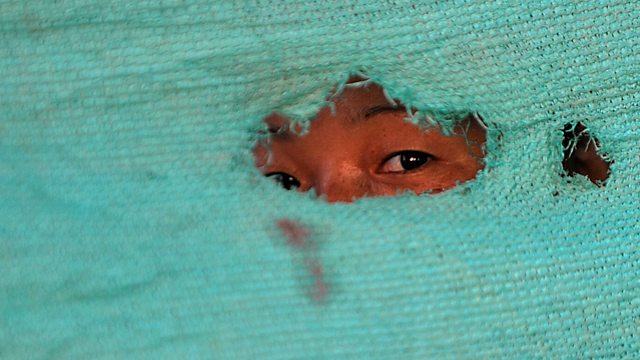 Outlook
An Italian Catholic priest expelled from Syria for speaking out against President Assad.
Extraordinary personal stories from around the world.
Today, Italian Catholic priest Father Paolo Dall'Oglio who has devoted his life to Syria, tells us how difficult it was to be expelled from the country he loves, after speaking out against President Assad.
Also today, the third report from psychiatrist Dr Lynne Jones who visited the Bosnian Serb town of Foca where she met local people trying to rebuild a community torn apart by war.
And finally we attend a school for beauty queens in Venezuela - the country which has produced no less than six winners of the Miss Universe contest.