Main content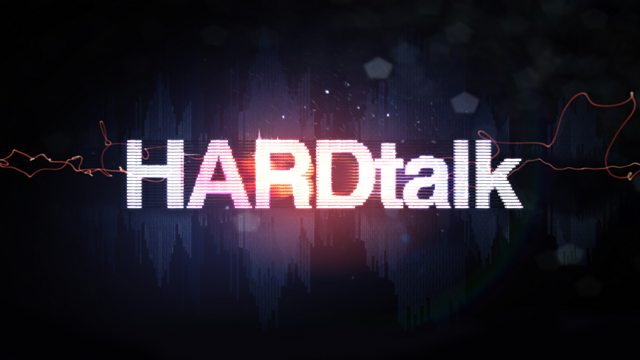 Michael Barber - Chief Education Advisor, Pearson PLC
Sarah Montague speaks to Sir Michael Barber about schools for the world's poorest children.
The United Nations had hoped that by 2015 every child would be able to go to primary school.
But the last time they reported on progress to that goal, they said 69 million children were still not getting an education - most of those in sub-Saharan Africa.
Michael Barber has advised governments around the world about education.
He's now working for the international company Pearson.
It recently announced it would invest millions in private schools for the world's poorest families.
Is that the right way to tackle the problem or could it undermine what governments are trying to do?