Main content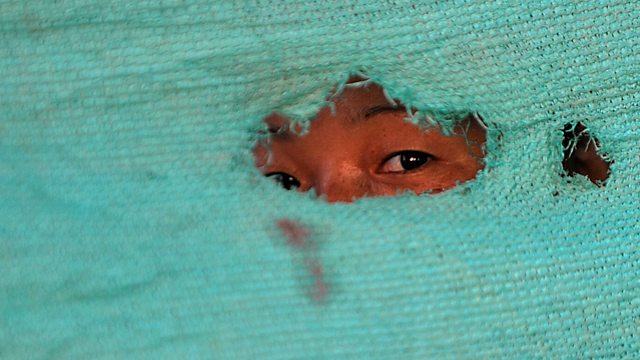 08/08/2012
A British psychiatrist returns to see how the children of Bosnia are recovering from the horrors of war.
Extraordinary personal stories from around the world.
Today, psychiatrist Dr Lynne Jones returns to Bosnia to catch up with the young adults she first met as teenagers just after the war, to see how their lives have changed.
And the first Jamaican ever to compete in an equestrian event at the Olympics.