Main content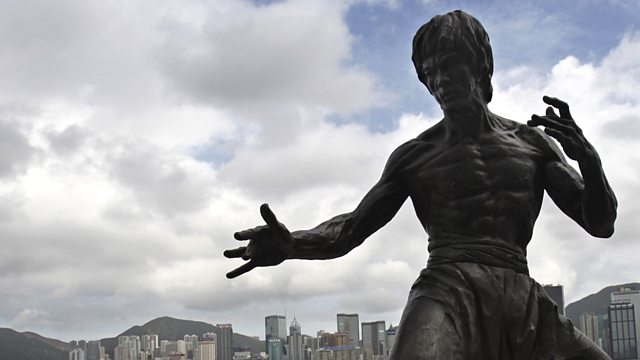 07/08/2012
Bruce Lee's daughter on keeping her father's legacy alive.
Extraordinary personal stories from around the world.
Today, the Chinese-American martial arts and film star Bruce Lee died when he was only 32 years old. His daughter Shannon tells Outlook how she now works to keep his legacy alive.
And Chris Burkard a top surfing photographer on swapping the Californian sunshine for the freezing waters of the Arctic circle in search of the perfect wave.
(Image: A statue of Kung-Fu film star, Bruce Lee in Hong Kong. Credit: AP Photo/Kin Cheung)