Main content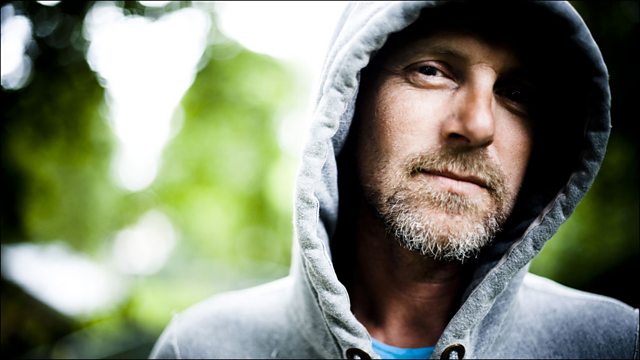 Jo Nesbo - The Redbreast
Harriett Gilbert talks to one of Norway's finest crime writers, Jo Nesbo about his World War II ghost story, The Redbreast.
Another chance to hear from the astonishingly-successful Norwegian crime writer Jo Nesbo.
In the second of our duo of Scandinavian crime focussed World Book Clubs, we talk to Jo Nesbo about his haunting thriller The Redbreast.
Voted the best Norwegian crime novel ever, The Rebreast delves into neo-Nazi activity in Norway and ends up re-examining a crime that had its roots in the battlefields of the Eastern Front in World War II.
Hear how Jo admits that there's more than a little of him in his memorably dysfunctional detective Harry Hole and how his own parents ended up on opposing sides during the war, father fighting for the Nazis and his mother in the Norwegian resistance.
Join Harriett Gilbert to hear what our readers in the studio and around the world made of Jo Nesbo's The Redbreast.
Photo: Hakon-Eikesdal.