Main content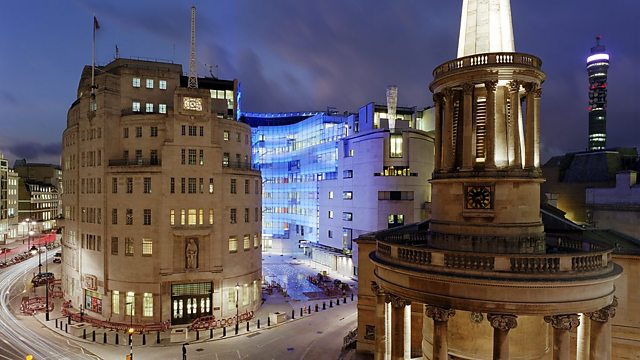 Belarus and China
Insight and analysis from BBC correspondents worldwide, with Max Pearson. John Sweeney finds one KGB that is still alive and kicking; Rosie Goldsmith visits the sites Beijing's Olympics left behind.
Insight, wit and analysis from BBC correspondents, journalists and writers from around the world, introduced by Max Pearson. In this edition:
Where the KGB is no museum piece
Belarus has often been described as "Europe's last dictatorship", under its iron-fisted President Alexander Lukashenko. Sanctions, imposed on his country after a crackdown on his political opponents, mean he's not allowed to travel within the European Union - so he definitely won't be socialising with other world leaders at the London Olympics.
But our John Sweeney has travelled to Belarus - and he says it was a bit like going back in time, to the days of paranoia and repression under Soviet rule.
Beijing's Olympics leave a near-empty Nest
The London Olympic Games are finally under way. Amid much fanfare, expect to see records broken and legends made. But as well as fielding the best sporting events each Olympic Games aims to leave a lasting legacy - and not just in terms of echoing arenas and inspired generations.
Four years ago, Beijing promised to leave a parallel cultural legacy - including an array of innovative buildings to stand as an architectural showcase for the world. Rosie Goldsmith has been to look at the sites those Games left behind.