Main content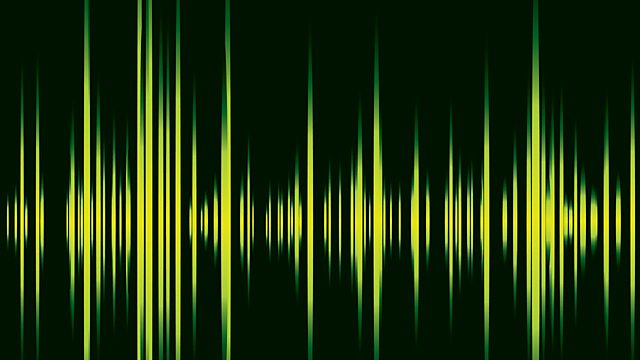 Sonification - a different way to listen to a volcano
In this audio clip, sounds have been assigned to different types of data (seismic activity, sulphur dioxide emissions, GPS distance) from the Soufrière Hills volcano in Montserrat.
Listening to the sonic representation of the data is a good way of distinguishing patterns over time.
The data has been kindly provided by Paul Cole, Director of the Montserrat Volcano Observatory. The sonification has been created by artist and programmer Daniel Jackson and audio programmer and engineer Tim Venison.
Find out more about sonification and download MP3 audio files by following the related link below.
Duration:
More clips from Volcano Live