Main content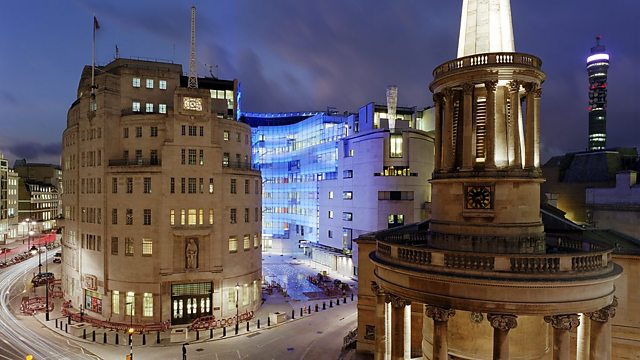 Weekend Edition 28/07/2012
Max Pearson presents the pick of the week's dispatches. With Will Ross in Nigeria, Richard Nield in South Sudan, Pascale Harter in Spain, Linda Pressly in Argentina and Mark Bosworth in Finland.
Max Pearson presents the pick of the week's insight, wit and analysis from BBC correspondents, journalists and writers from around the world. In this edition:
WILL ROSS wades through the ecological and social mess of Nigeria's 'swamp full of dollars' - its oil-rich Niger Delta;
RICHARD NIELD joins a firmly optimistic wheelchair basketball team at practice in Juba, South Sudan;
PASCALE HARTER sees the Spanish town of Ciudad Real putting a brave face on its economic crisis;
LINDA PRESSLY learns about the bizarre historical menage (the General, his wife ... and his ex-wife's embalmed corpse) kept up by the Perons of Argentina, while in exile in Spain;
and MARK BOSWORTH glides across the dancefloor at a Finnish tango festival - and learns why this genre is so wildly popular in Finland.