Main content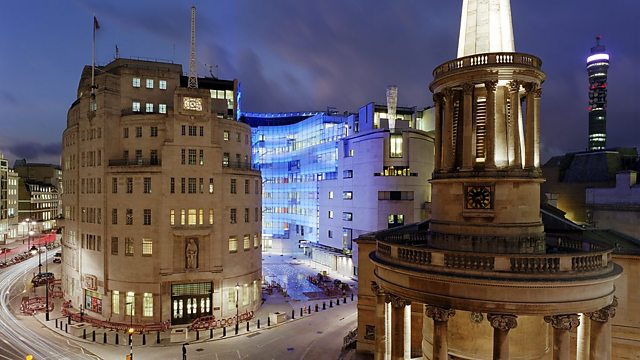 South Sudan and Finland
Max Pearson presents tales of the unexpected from around the world: Richard Nield joins Juba's wheelchair basketballers on court; Mark Bosworth glides across the floor at Seinajoki's tango festival.
Insight, wit and analysis from BBC correspondents, journalists and writers from around the world, introduced by Max Pearson. In today's edition:
Hoops - and fears
It's just over a year since South Sudan formally broke away from the control of Khartoum after decades of bitter civil war. Relations between the new government in Juba and what's left of Sudan have been strained - particularly over the division of spoils from the region's considerable oil wealth. South Sudan is poor, ethnically divided, underdeveloped and still surrounded by conflict zones.
But even amid these tensions, there are signs of optimism. Richard Nield has met a group of disabled sportsmen with a determinedly upbeat approach to life.
Argentinean ardour, Finnish feeling
Finland might qualify as one of the best-kept summer destination secrets in the world. Stretching north to Lapland in the Arctic Circle and east to Russia, it's a place of pristine wilderness with thousands of pretty blue lakes. At this time of the year, the Finns like nothing better than to indulge in a surprising passion - for Latin rhythms. Mark Bosworth's been finding out why.