Main content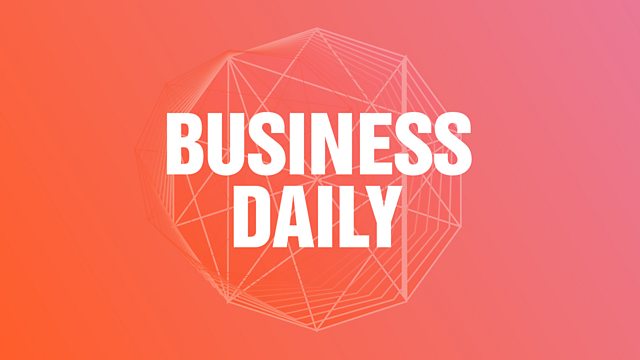 Should bankers run banks?
There's a vacancy for the top job at Barclays. We hear from an insider who says the entire industry needs an overhaul. But should the job go to a banker at all, or do outsiders make better bosses?
You may have heard, there's a job going at the top of Barclays, in the wake of the Libor rate-fixing scandal. We hear from an insider applying for the job who says the entire industry needs an overhaul. He's Paul Moore, a former whistleblower at rival London bank, HBOS. Should he be given the job? Or should it go to someone with no banking experience at all?
Dr Amanda Goodall of the Cass Business School, has co-authored a new study examining the modern trend of hiring professional managers with no experience in the relevant sector. She says the evidence indicates that it's a bad thing, and that insiders make the best bosses. But John Purcell, of the London city recruitment firm, Purcell and Company, disagrees.
Plus our regular commentator, Steve Fritzinger, reflects on whether financial lessons learnt from history can always be trusted.
Last on
Broadcasts

How the 2008 crash shaped our world