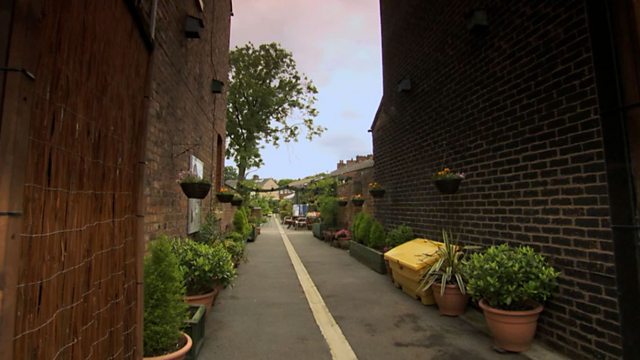 Chris Beardshaw's Urban Oasis
The Royal Horticultural Society (RHS) has partnered with national charity Groundwork to celebrate both charities' work to transform neighbourhoods and get local communities gardening.
In a unique effort to mobilise people from all walks of life to get involved in making their streets, parks and neighbourhoods greener places to live, the RHS and Groundwork have devised a series of show garden features, designed by landscape designer and broadcaster Chris Beardshaw.
The gardens are themed under the title Urban Oasis and will showcase some of the most challenging urban environments where gardening, community work and good quality landscape design have brought people together and yielded powerful social benefits.
The Urban Oasis message is to challenge people to think about how they can get involved in either preserving their cherished green space or get stuck in and create their own Urban Oasis for the wider community benefit wherever they live.
In this film there is a chance to visit a couple of Manchester projects where previously derelict alleyways and waste ground have been transformed into colourful community gardening spaces.