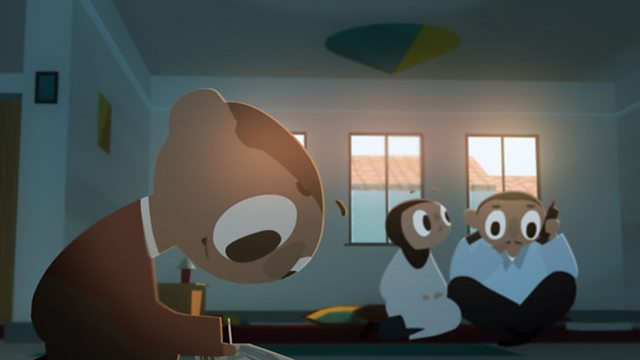 Navid's journey from Iran (animation)
When Navid's father's life was in danger, he fled their home in Iran and came to the UK. A couple of years later, Navid and his mother followed, and travelled a long journey to England, mostly overland.
Now 16, Navid describes the difficult journey he and his mother took when he was five, as well as how it felt adjusting to life in the UK.