Main content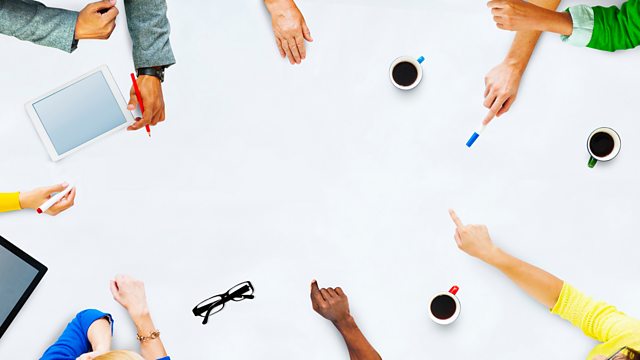 African Entrepreneurs - Episode 2
This week Peter Day finds out more about entrepreneurship in Africa by talking to three entrepreneurs who are tapping the continent's vast potential.
A new breed of African entrepreneurs are finding huge potential in their home countries.
In the second of two programmes on African entrepreneurship, Peter Day talks to entrepreneurs from Nigeria, Ghana and Kenya about the risks they took to start up thriving businesses across the continent.
Jite Okoloko bought a decrepit fertilizer factory which took four years to rebuild, but his Notore Chemical Industries is now serving farmers across Nigeria.
Dominic Adu explains how he managed to help change laws and attitudes in his own country to establish Ghana Home Loans.
And Njeri Rionge, one of Kenya's most well-known serial entrepreneurs, talks about her international sales experience and the big plans she has for an internet connected-office in a Nairobi shopping mall.