Main content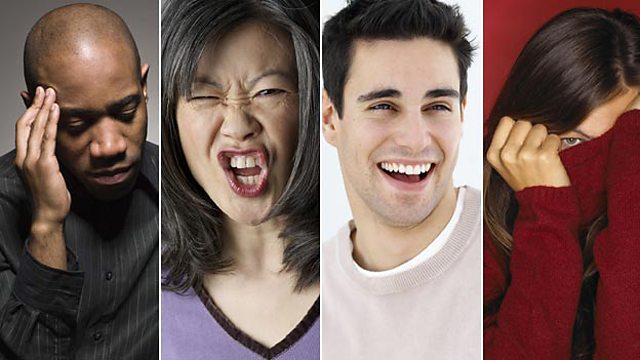 Episode 1
How do people from different companies use psychological assessments in the workplace? Lucy Ash investigates.
Around the globe, personality tests are increasingly being used in the office and one of the most popular is the Myers-Briggs Personality Indicator or MBTI, which has been translated into over 20 languages.
Devised by a mother in Washington DC because her daughter married a man whose personality seemed diametrically different, it claims Swiss psychiatrist Carl Jung as its source, emphasising his theory that we think and behave according to pairs of opposed character traits.
Proponents of personality tools say understanding our differences and becoming more self aware leads to a more efficient, integrated work force.
Is there an ideal type for leadership? Can it help people in high-stress jobs? Do some employers manipulate their findings to screen out some workers and do employees cheat to gain promotion?
After filling out a questionnaire and meeting an assessor, Lucy is given four letters, which determine her orientation towards life; her learning style, how she processes information and makes decisions.
Lucy talks to a Swiss HR manager, a workplace mediator, a Royal Air Force trainer, a psychologist in China, investigative writer Barbara Ehrenreich and follow a group of businesspeople in Sydney, Australia who like Lucy, are learning about their personality type and role-playing their differences.
(Image: (Left to right) anxious man; angry woman; smiling man; woman hiding behind her jumper. Credit: Thinkstock)