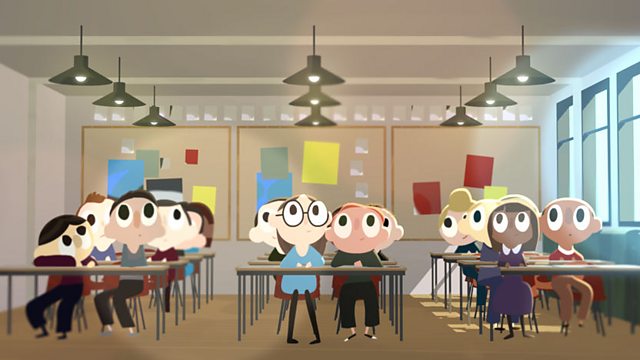 Seeking Refuge Promo
Five real-life stories about young people fleeing their homelands to live in the UK, told by the children themselves. These films combine engaging testimony with rich animation and give a unique insight into the lives of young people who have sought asylum in the UK. Each of the films powerfully communicates the collective struggles and hopes of these young people and the issues they face adjusting to life in the UK.
The series explores themes including immigration, persecution, separation and alienation and aims to help educate students at Key Stage 2 and 3. However young people and adults of all ages can enjoy these films.