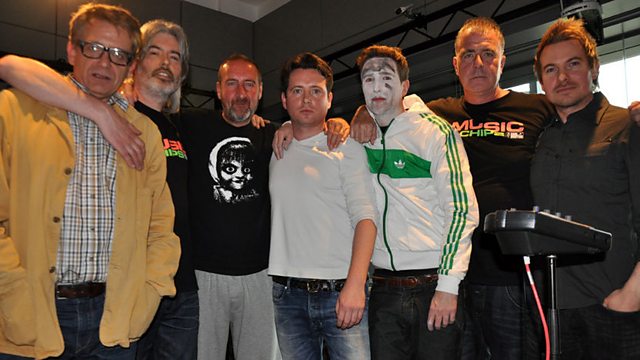 The Pre-New - Interview with Marc Riley
The Pre-New join Marc Riley in Salford's Studio 1. Their new album Music For People Who Hate Themselves is out now in all good record shops.
The band is made up of Ex Earl Brutus members Jamie (Jim) Fry, Gordon King and Stuart Borman, with Laurence Bray and Stuart Weldon.