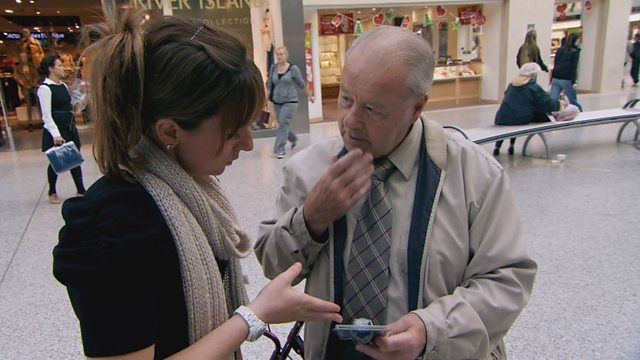 Why I Fired Them Preview
This series highlights show sees Lord Sugar dish the dirt on what went wrong for his fired candidates.
Viewers will also look back on Lord Sugar's favourite task – market trading.
Armed with some carefully chosen goods from an Essex warehouse and a van, the candidates must flog their wares to the discerning public.
Jenna is excited by the prospect of promoting beauty, enquiring as to whether an elderly gentleman has "a friend that has a beard", while Ricky and Stephen perform an entertaining double act to flog back supports.