Main content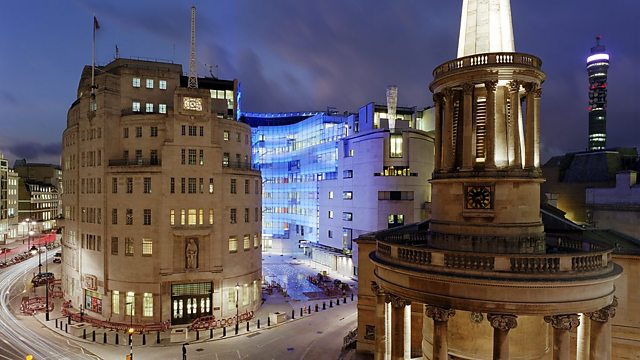 Poland and the USA
Pascale Harter presents personal insights from David Shukman, tracing his family's history in the Polish village of Barasow, and Reggie Nadelson, musing on post-Soviet habits in NYC's Little Odessa.
Insight, wit and analysis from BBC correspondents, journalists and writers around the world. Introduced by Pascale Harter. In this edition:
A history shared - but still incomplete
Have you ever been to Auschwitz? Or perhaps Anne Frank's house in Amsterdam? Would you want to do either?
Visits to Holocaust sites are increasingly popular – perhaps because we're aware we are losing the last generation of witnesses to what the world vowed must never happen again. But even as we try to shore up our collective memory, it's all too possible that some other inconvenient truths are being forgotten.
David Shukman has gone to Poland on a very personal pilgrimage - to the village his grandfather left in the late 19th century for better prospects in the UK. But what happened to the rest of its Jewish community?
Blinis in the Big Apple
In Poland, the end of World War II was the beginning of a new era - of ever-tighter control from Moscow. Many people left the Soviet Union, too, in search of a better life. And some of them can now be found in Brooklyn, expunging memories of scarcity and suffering with vodka, caviar and sturgeon aplenty.
Reggie Nadelson dives in at New York's seafront - and is fascinated by some of the very Russian and Ukranian nuances of life there.
Last on
Broadcasts