Main content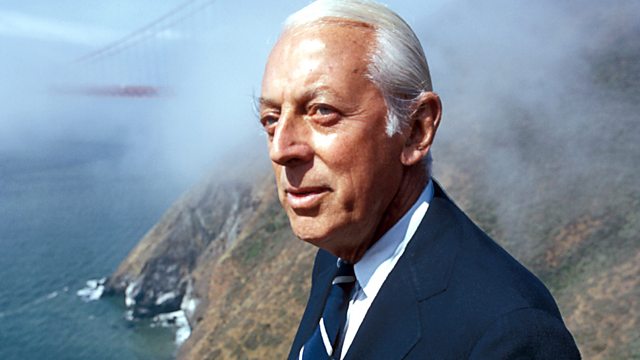 New York: How are you Doing?
Alistair Cooke on the psychological damage done to New York school children by the September 11 attacks and the prevalence of al Qaeda cells in countries allied with the US.
Featured in...
The 9/11 attacks and the US's "war on terror" defined George W Bush's first term.