Main content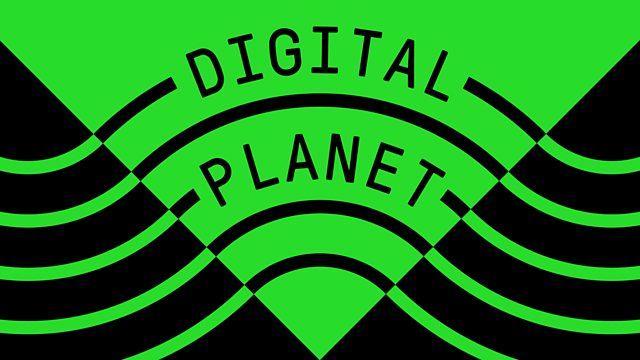 05/06/2012
A report on Salamworld, an Islamic answer to Facebook; News of a real world take on Farmville in Jamaica; The tablet devise stimulating memories in people with dementia
An Islamic version of the social networking site Facebook plans to make its debut in July, during the holy Muslim month of Ramadan. The site, called Salamworld, is backed by Turkish investors. One of its main markets will be Southeast Asia since it has the world's largest Muslim population. Its regional headquarters is in Malaysia. Click's Jennifer Pak reports from Kuala Lumpur on the buzz about Salamworld.
The video game Farmville got thousands of people around the globe to plant and harvest virtual crops from their computers and smart phones but in Jamaica armchair farmers are getting the chance to do it for real. Farm Village is based at an old plantation where online farmers work alongside real ones to learn more about agriculture in a bid to boost food security and tourism. The BBC's Nick Davis reports from the Jamaican capital, Kingston.
Researchers in Dundee, Scotland have developed a devise for people suffering from dementia, offering a new touch screen application that aims to help with memory loss. Dementia affects short term memory and, depending on its severity, there can be moments of lucidity but many more episodes of confusion and withdrawal. Norman Alm, the developer of CIRCA believes it has had remarkable results in triggering memories with people suffering from dementia. He joins Gareth Mitchell to describe how it works.
Last on

Chapters
Salamworld

Jennifer Pak reports on an Islamic challenge to Facebook posed by Salamworld.

Duration: 03:50

Jamaica's Farmville

Nick Davis reports on a real world take on Farmville in Jamaica.

Duration: 04:52

CIRCA

Norman Alm explains how his device, CIRCA, may help people with dementia.

Duration: 03:56

Broadcasts