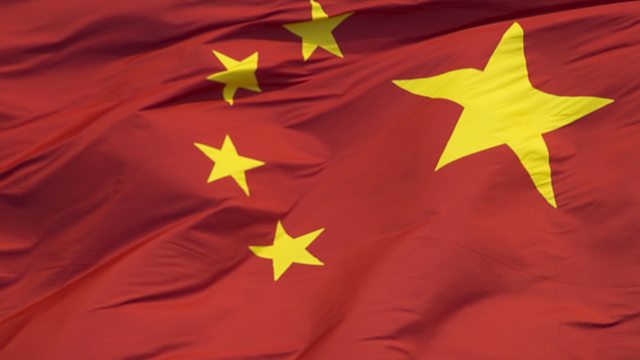 China in Africa: Partner or plunderer?
Has China's involvement in Africa been sensationalised by the West?
Is China a genuine partner or just a plunderer of Africa's resources?
Who is benefiting from China's growth in Africa?
China has a well-designed strategy for dealing with African countries, and is clear and open about its objectives in Africa.
But what about African countries, what is their agenda?
What is driving Africa's sudden interest in China?
Do African countries have clear strategies or are they just meekly responding to an unfolding development?
Is China an opportunity for African countries to finally unlock their economic potential or a menace to Africa's development?
These are some of the questions BBC Africa Debate will attempt to address in Zambia, at the new Goverment Complex in Lusaka.
Presenters Akwasi Sarpong and Yuwen Wu will address these questions in front of an audience of about 100 invited guests including Zambian Vice President Guy Scott, politicians, civil society activists, trade unionists, religious leaders, academics, students and leading journalists as well as Zambian and Chinese business executives.
Last on
Sun 27 May 2012
13:05

GMT