Main content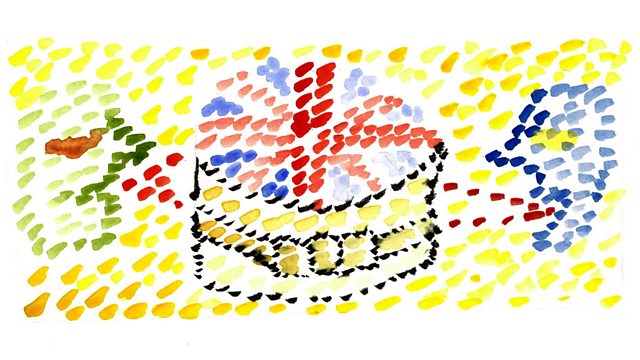 02/06/2012 GMT
What, in 2012, is the purpose of tradition and convention: in politics, art and in language?
As Britain celebrates The Diamond Jubilee - 60 years of Queen Elizabeth II's rule - the Forum takes a look at the role of tradition in the 21st Century.
How important is it? Not just in linking us to our collective past but in helping to forge the future, especially in the countries now in the midst of the Arab Spring?
And what happens in an ancient culture whose language has no way of describing the past? How does art challenge complacency by subverting tradition?
Bridget Kendall's guests are the award winning British artist Grayson Perry, anthropologist and expert on Amazonian languages Dan Everett, and the Islamic philosopher Tariq Ramadan.
Illustration by Emily Kasriel: communicating the meaning of tradition through tapestry.
Last on
Chapters
Part 1

Tradition and The Diamond Jubilee

Duration: 04:38

Grayson Perry

Grayson Perry

Duration: 10:33

Dan Everett

Dan Everett

Duration: 07:49

Part 2 60 Second Idea

Dan Everett: List the things dearest to you

Duration: 06:21

Tariq Ramadan

Tariq Ramadan

Duration: 11:09

Broadcasts