Main content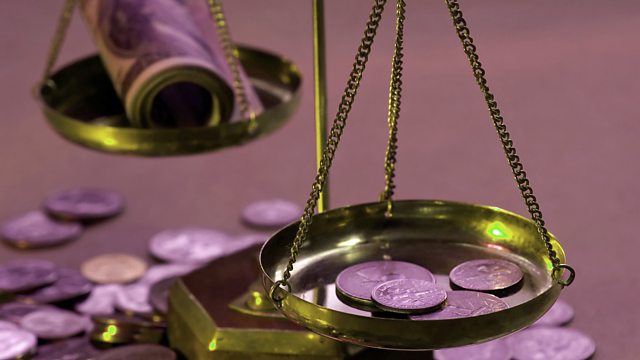 An economic super-state?
Is the Eurozone stumbling towards the creation of an economic super-state? And how it's using financial engineering to cover the embarrassing and politically awkward truth about the bailouts.
At the end of a week of renewed financial strains in the Eurozone, there was a little political relief for embattled leaders.
A referendum in Ireland approved a system of discipline for European government finances.
The rules could be a step on the road to a much more integrated Eurozone, perhaps even a United States of Europe.
Would that fix the economic problems and is it feasible politically?
And Europe's financial engineering - clever tricks, but do they do anything other than hide the reality of who is paying the bills?
Andrew Walker hears the views of Huw Pill, Chief European Economist at Goldman Sachs, Michael Mainelli, Executive Chairman of the financial think tank Z/Yen and Carl Astorri, senior economist at the consultancy, Oxford Economics.