Main content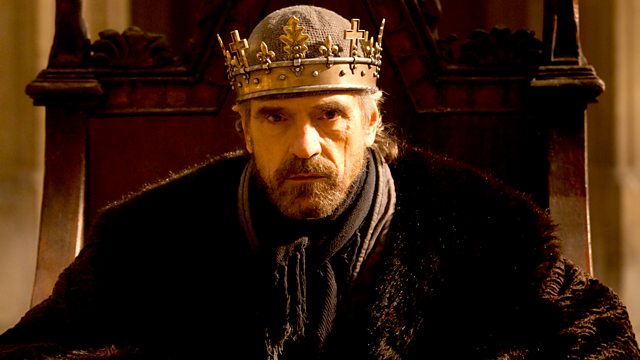 When King Henry is threatened by rebellion led by Hotspur, his dissolute son Prince Hal must join him to defeat the rebels and fight Hotspur in single combat.
The heir to the throne Prince Hal defies his father King Henry by spending his time at Mistress Quickly's tavern in the company of the dissolute Falstaff and his companions. The king is threatened by a rebellion led by Hal's rival Hotspur, his father Northumberland and his uncle Worcester. In the face of this danger to the state, Prince Hal joins his father to defeat the rebels at the Battle of Shrewsbury and kill Hotspur in single combat.
Henry IV and Henry V: Costume Designer Annie Symons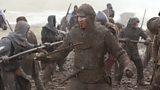 "I looked at football hooligans, the way they move and wear colours. We thought about war as sport which it definitively was in the age of chivalry."
Costume Designer Annie Symons discusses the creative and practical process of clothing the cast.
Shakespeare Unlocked season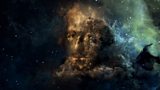 Credits
| Role | Contributor |
| --- | --- |
| Henry IV | Jeremy Irons |
| Falstaff | Simon Russell Beale |
| Prince Hal | Tom Hiddleston |
| Mistress Quickly | Julie Walters |
| Northumberland | Alun Armstrong |
| Hotspur | Joe Armstrong |
| Poins | David Dawson |
| Kate Percy | Michelle Dockery |
| Bardolph | Tom Georgeson |
| Worcester | David Hayman |
| Westmoreland | James Laurenson |
| Mortimer | Harry Lloyd |
| Doll Tearsheet | Maxine Peake |
| Glendower | Robert Pugh |
| Lady Mortimer | Alex Clatworthy |
| Peto | Ian Conningham |
| Douglas | Stephen McCole |
| Lancaster | Henry Faber |
| Vernon | Mark Tandy |
| Coleville | Dominic Rowan |
| Blunt | Jolyon Coy |
| Francis | John Heffernan |
| Sheriff | John Ashton |
| Bracy | Conrad Asquith |
| Hotspur's Servant | Jim Bywater |
| Producer | Rupert Ryle-Hodges |
| Director | Richard Eyre |
| Writer | Richard Eyre |
| Author | William Shakespeare |