Main content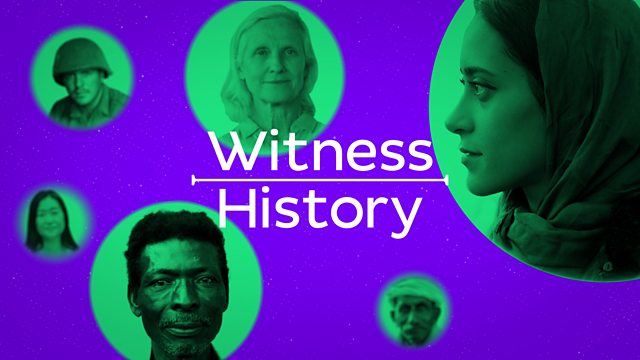 The Dionne Quintuplets
The story of the "miracle babies" who became global superstars in the 1930s.
In May 1934, the first quintuplets ever to survive birth were born in a tiny rural settlement in northern Canada.
The Dionne babies became global superstars and millions of people visited their specially-built nursery.
But, once their fame was over, the Dionne Quintuplets all struggled to adapt to daily life and had to fight for compensation.
Witness speaks to a biographer of the Quintuplets and brings together archive recordings from the height of their fame.
PHOTO:
Featured in...
Exploring the art, history and culture of Canada

The story of our times told by the people who were there.