Main content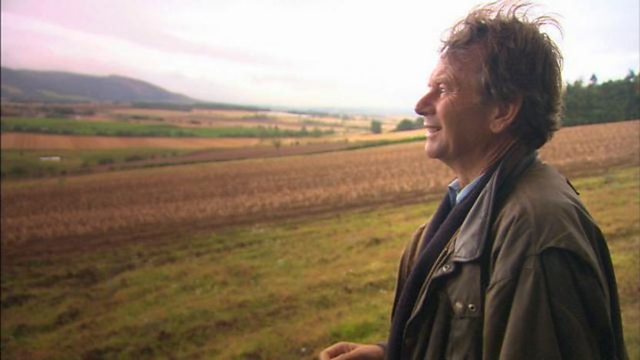 How To: Read a Rural Landscape
Every UK landscape has its own unique story that you can read and understand. Michael Wood points to some of the clues you should be looking for to get started.
If you're feeling inspired by The Great British Story: A People's History, watch these seven companion shorts and find out more about how you can start engaging with the local history in your area. Michael Wood is your guide to discovering the layers of the past and each film provides a wealth of hints, pointers and inspiration to get you started on your own historical journey in The Great British Story.
Coming Soon to BBC Two, The Great British Story looks at history through the eyes of ordinary people. Rulers and royals, lords and ladies have all had their say down the centuries, but what were the last 1,600 years like for everyday Britons? Many of their stories have been lost in time but, as presenter Michael Wood discovers, the secrets of the past are just waiting to be told. Take a journey through the centuries as we celebrate the ordinary Saxons, Celts and Vikings, the lesser-known Normans, the Tudor commoners and the Victorian working class who, without titles, wealth or fame, shaped the UK we know today. Discover YOUR place in the history of our nations by coming along to a Great British Story event.
Duration:
More clips from The Great British Story: A People's History