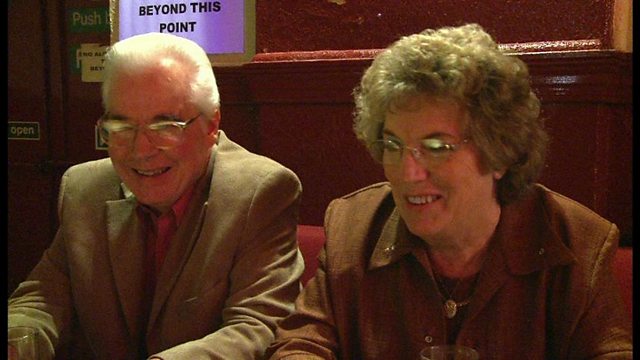 The dance hall where Ricky Valance met his wife Evelyn
The first Welshman to reach Number 1, Ricky Valance's life has been defined by one monster hit, "Tell Laura I Love Her." But how does it feel to be known for just one song when personally and professionally you feel you are so much more? 52 years on from his dizzy three weeks at the top of the chart, Ricky is still on the road performing and in the studio recording new material. Fulfilling an ambition to stage another concert in his home country, Ricky and his wife Evelyn return to the "Memo", (Memorial Hall, Newbridge) where they first met in the late 1950's. It's the regular Tuesday dance night and Ricky arranges a concert with the Memo's chairman Howard Stone.
Featured in...
Highlights of favourite BBC Wales programmes reflecting the story of Wales and its people.