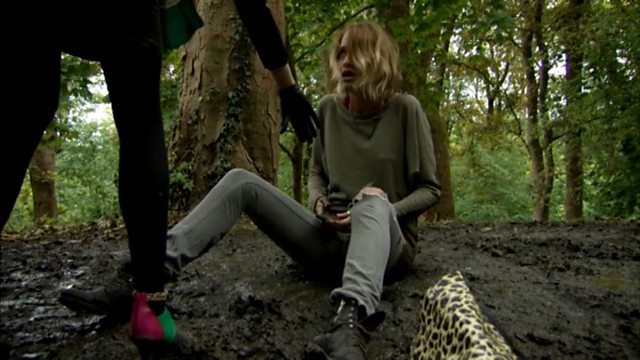 Frankie and Sadie get stuck in the country
Stuck in the middle of nowhere, Frankie and Sadie attempt to change a flat tyre.
Drama series about a group of gay women in Glasgow. It's Cat's birthday and Sam's planned the perfect day but Cat feels like a total fraud because she's still sleeping with Frankie who offers her a very different sort of present. When Tess leaves work early events take an unexpected turn.