Main content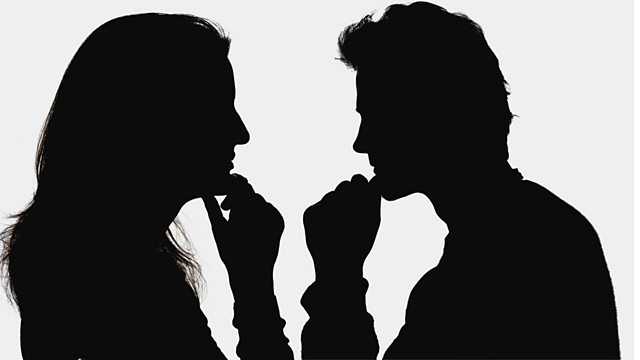 The Science of Morality
How fixed are our moral beliefs? Carinne Piekema investigates how advances in psychology and neuroscience are starting to shed light on our moral choices.
How fixed are our moral beliefs? Can these beliefs be reduced to neurochemistry?
While we may believe that our moral principles are rigid and based on rational motives, psychological and neuroscientific research is starting to demonstrate that this might not actually be the case.
In this edition of Discovery, Dr Carinne Piekema investigates how scientific studies are starting to shed light on how our social behaviour is affected by our environment and neurochemistry.
She discusses with Carol Dweck about how people's moral opinions can be modified through behavioural techniques, and with Molly Crockett and Paul Zak about how similar effects can be brought about by directly altering brain chemistry.
While this knowledge might have future benefits, the ability to alter people's behaviour and attitudes towards others also raises potential ethical issues.
In the final part, Carinne talks with neuroethicist Neil Levy who invites us to consider the philosophical questions raised by such advances.
Last on
Broadcasts

The Curious Cases of Rutherford and Fry