Main content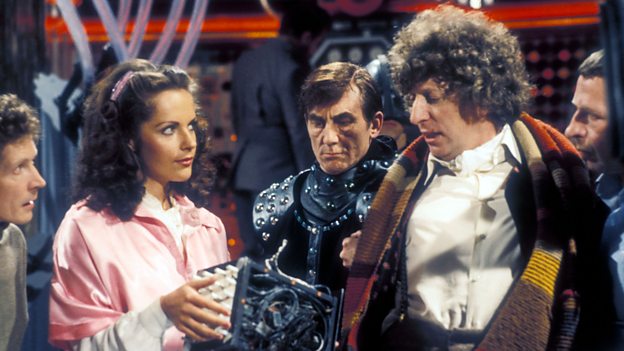 The Pirate Planet
The tracer leads the TARDIS to planet Calufrax in search of the second segment of the Key to Time. However, the Doctor and Romana discover that they are on the planet Zanak.
Supporting Content
Programme Documents

Much of the original paperwork for the production of Doctor Who survives. This includes the

Programme as Broadcast documents (PasBs)

that detail information ranging from running orders to cast lists and music.

The surviving PasBs were working documents and are not preserved in a pristine condition. So, expect hand-written notes scrawled across the paperwork and similar indications of authenticity. We think they provide a fascinating insight into the history of Doctor Who and we hope you agree… Enjoy!