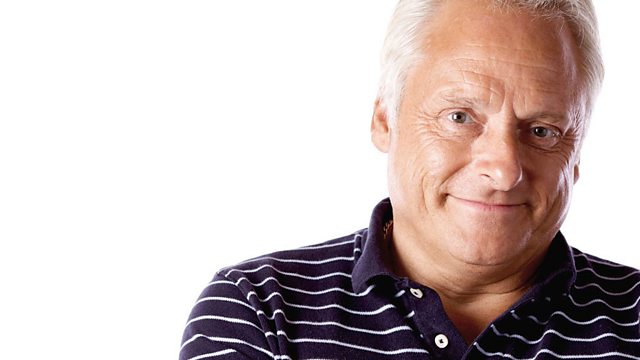 Early 70s: The Osmonds and Thin Lizzy
Scott Gorham of Thin Lizzy joins Keith for a 1970s Spectacular.
Then Keith will be joined by three of the Osmond Brothers - Jimmy, Jay and Merrill - as they come to the end of their final, emotional, UK tour.
Is there an early 70s track you haven't heard for a while? Let Keith know and he will do his best to play it.
Last on