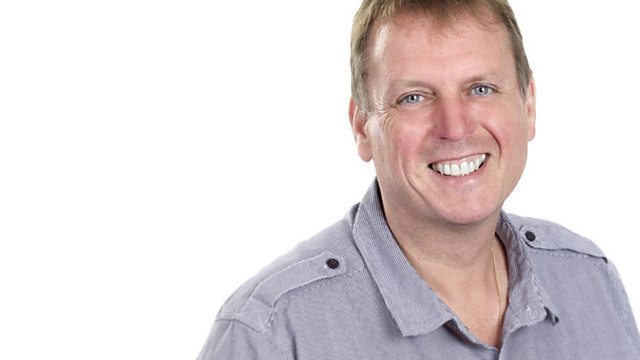 including backstage gossip from The Voice UK from Devon competitor Adam Isaac.
Live and local music, special guests and lots of fun for a Saturday morning.
We'll have our weekly backstage gossip about The Voice UK with Devon competitor, Adam Isaac.
Okehampton band Ophelia are back in the studio and we meet Plymouth musician Jay Davies.
Michelle Chapman will be saying goodbye to Devon with a final visit to the show before she heads off on a new adventure.
We'll hear from two members of a theatre group putting on a show about the Exeter Blitz.
Plus Paul Moxham will be providing reports from the Volksfest Rewind Festival in Plymouth City Centre, before he returns to the studio for his film reviews in Moxham's Movies.
Last on